Irish Council for International Students
Latest News
Budget 2020 was announced as an "unsurprising" budget but what impact will in have on the lives of international students in Ireland. Read more in our article on Budget 2020. 
Following a review of the Interim List of Eligible Programmes (ILEP), INIS has taken the decision to include Foundation Programmes on the list, meaning that providers delivering these programmes to non-EEA students will now need to submit applications to INIS for inclusion on the ILEP.
Degree level college students who live in Dublin city or county, who have previously registered with INIS, and who are progressing to the second or later year of a degree course, will be able to renew their IRP cards through an online application system.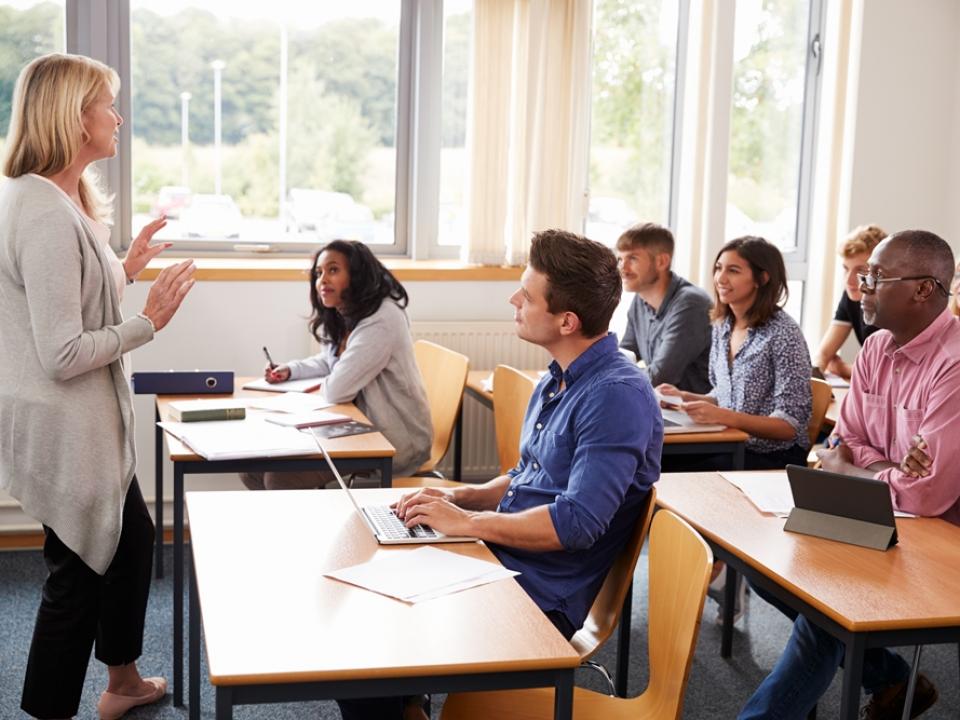 ICOS Training Services
We provide training services in intercultural awareness and competency for staff and students, as well as information sessions for newly arrived international groups, all of which can be tailored to your needs and requirements.
Life in Ireland
From the weather, to banking, shopping and entertainment, our guide to life in Ireland for international students provides some basic information that you need to know, as well as some useful tips.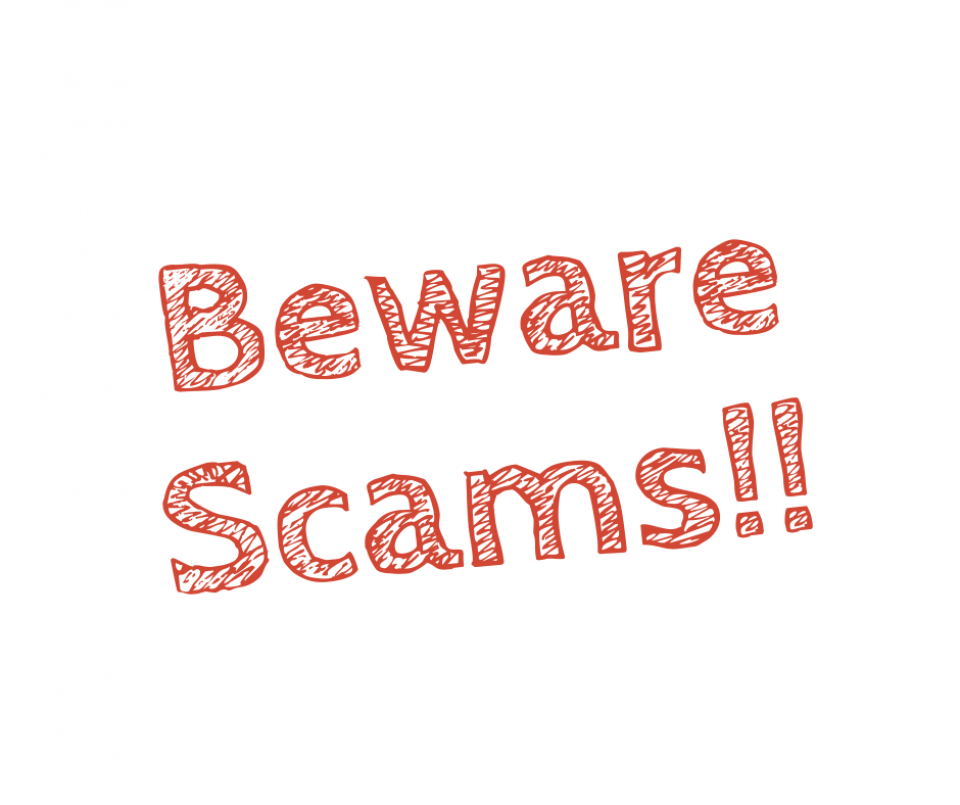 Scams and Fraud
Some fraudsters or "scammers" specifically target international students, so ICOS has put together some useful information that will help you to recognise when someone is trying to commit fraud or "scam" you.
---
Ireland's Fellowship Programme
ICOS provides management services for masters scholarships awarded under Ireland's Fellowship Programme, which is funded by the Irish Department of Foreign Affairs and Trade.
---