Irish Council for International Students
Latest News
ICOS is seeking an Activities and Training Officer who will form part of ICOS' Programme Team administrating the Ireland Fellows Programme and also deliver training to help strengthening the capacity of our members.
Today, the Irish Council for International Students (ICOS) met with English language students and several representatives from recruitment agencies who paid money to the International House Galway prior to the school going into liquidation earlier this year.
Almost two-thirds of international students in Ireland have experienced or witnessed racism, and only one in ten incidents are reported to the authorities.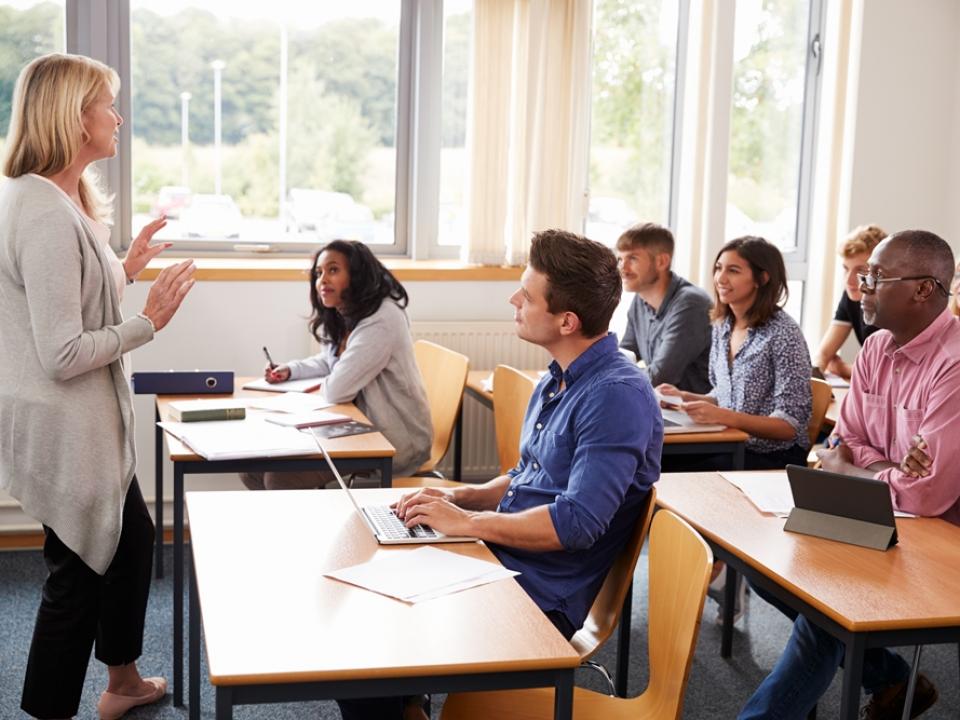 ICOS Training Services
We provide training services in intercultural awareness and competency for staff and students, as well as information sessions for newly arrived international groups, all of which can be tailored to your needs and requirements.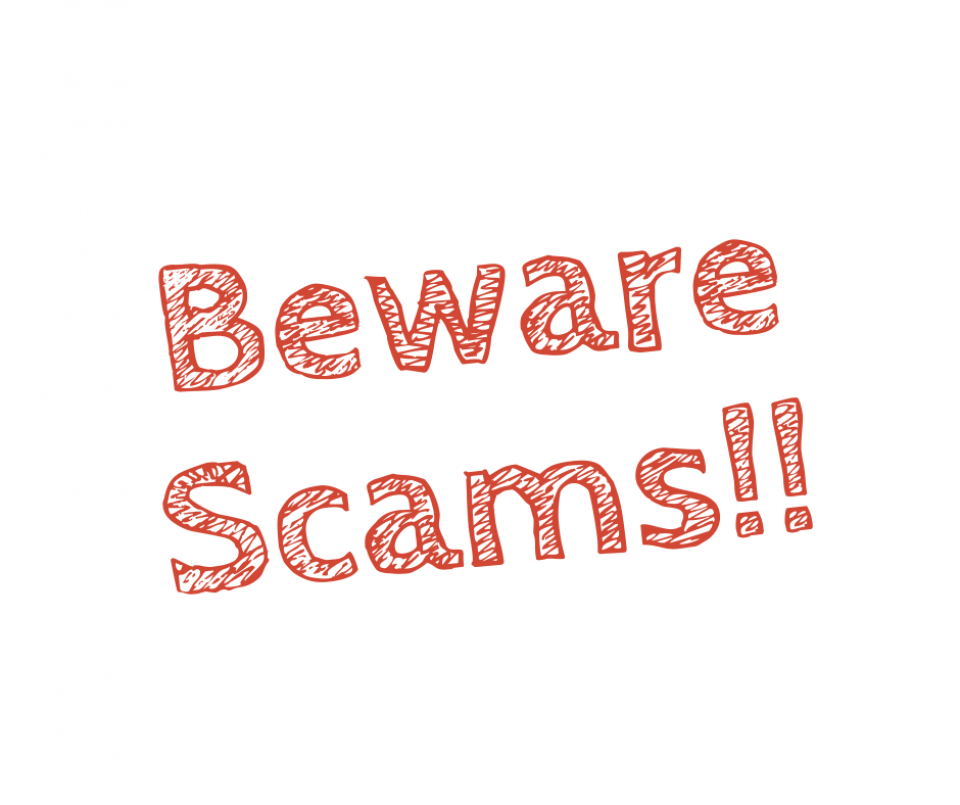 Scams and Fraud
Some fraudsters or "scammers" specifically target international students, so ICOS has put together some useful information that will help you to recognise when someone is trying to commit fraud or "scam" you.
---
Ireland Fellows Programme
ICOS provides management services for masters scholarships awarded under the Ireland Fellows Programme, which is funded by the Irish Department of Foreign Affairs.
---