Irish Council for International Students
Latest News
The ICOS office is closed until further notice. The decision was taken as a result of the government's announcement advising people to work from home due to Covid-19.
ICOS has produced a resource on COVID-19, which will be regularly updated with information as it emerges. 
The Irish Council for International Students (ICOS) has today released its pre-election manifesto and has warned that action must be taken by the incoming government to ensure that Ireland's place as a popular destination for international students is sustained.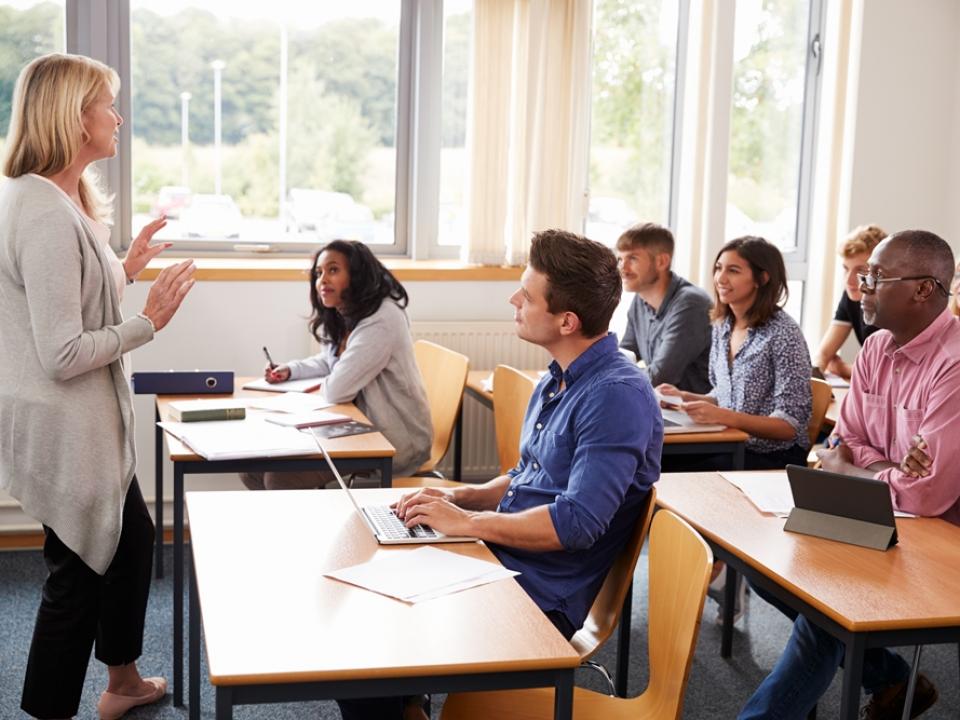 ICOS Training Services
We provide training services in intercultural awareness and competency for staff and students, as well as information sessions for newly arrived international groups, all of which can be tailored to your needs and requirements.
Life in Ireland
From the weather, to banking, shopping and entertainment, our guide to life in Ireland for international students provides some basic information that you need to know, as well as some useful tips.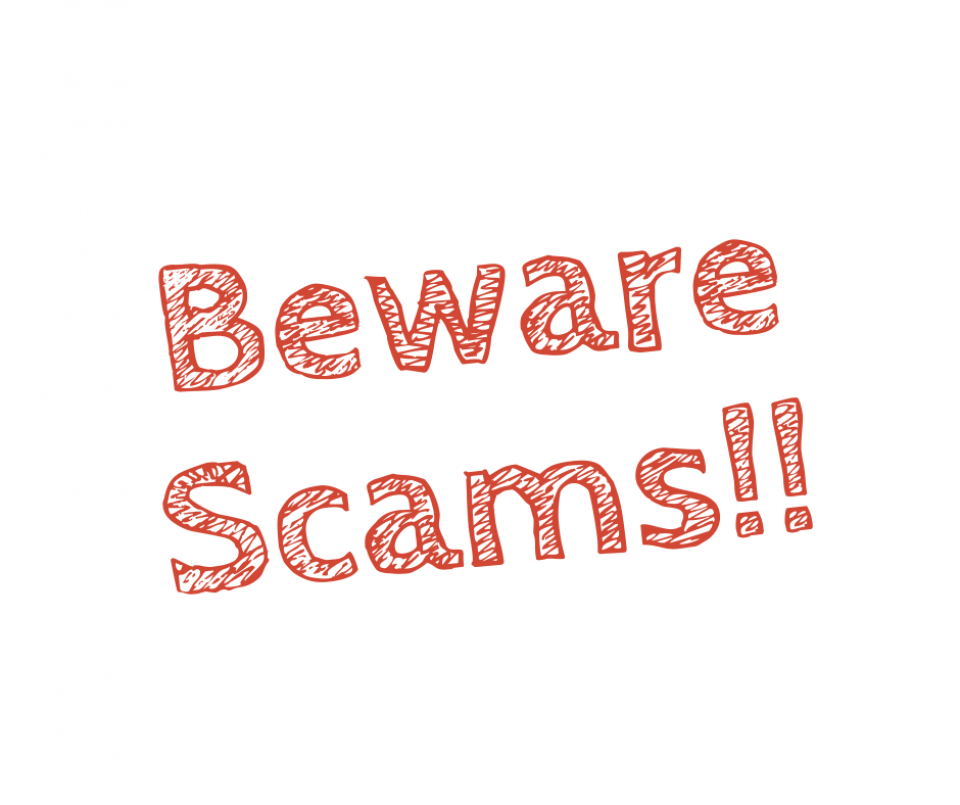 Scams and Fraud
Some fraudsters or "scammers" specifically target international students, so ICOS has put together some useful information that will help you to recognise when someone is trying to commit fraud or "scam" you.
---
Ireland's Fellowship Programme
ICOS provides management services for masters scholarships awarded under Ireland's Fellowship Programme, which is funded by the Irish Department of Foreign Affairs and Trade.
---