Irish Council for International Students
Latest News
Many international students are experiencing overcrowded living situations and are worried they will not be able to pay their rent because of the COVID-19 pandemic, according to a survey carried out by the Irish Council for International Students (ICOS).
Last Friday ICOS Executive Director, Sarah Lennon, wrote to the Minister for Employment Affairs & Social Protection to raise deep concerns over the difficulties facing international students and the challenges many have in trying to obtain a PPS number or access State supports.
The Irish Council for International Students (ICOS) has today published the results of their survey outlining the health and wellbeing of international students during the Covid-19 crisis.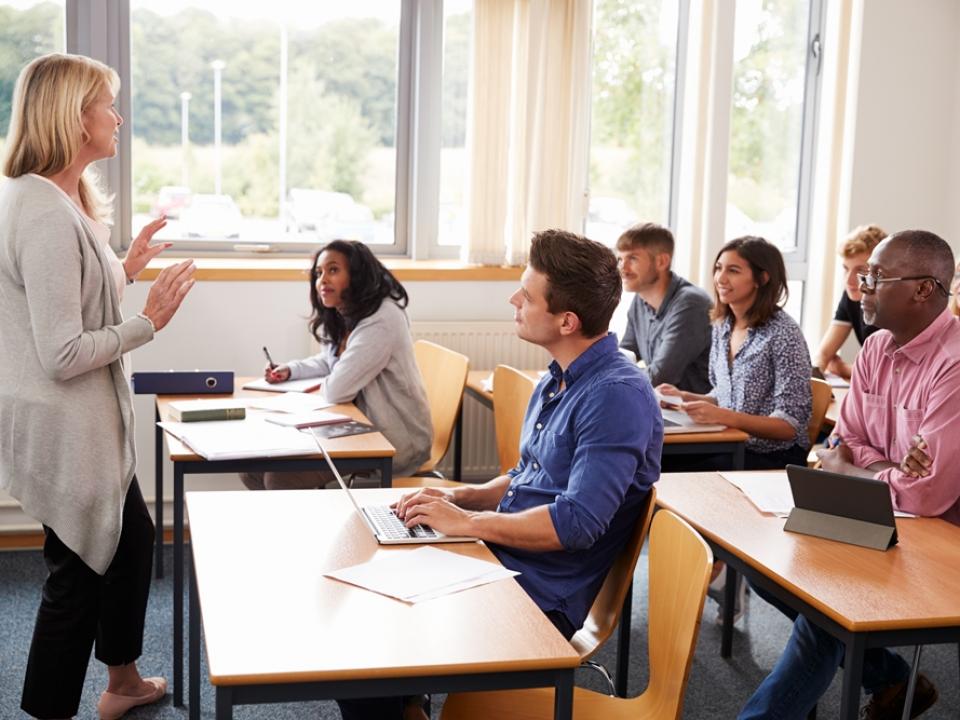 ICOS Training Services
We provide training services in intercultural awareness and competency for staff and students, as well as information sessions for newly arrived international groups, all of which can be tailored to your needs and requirements.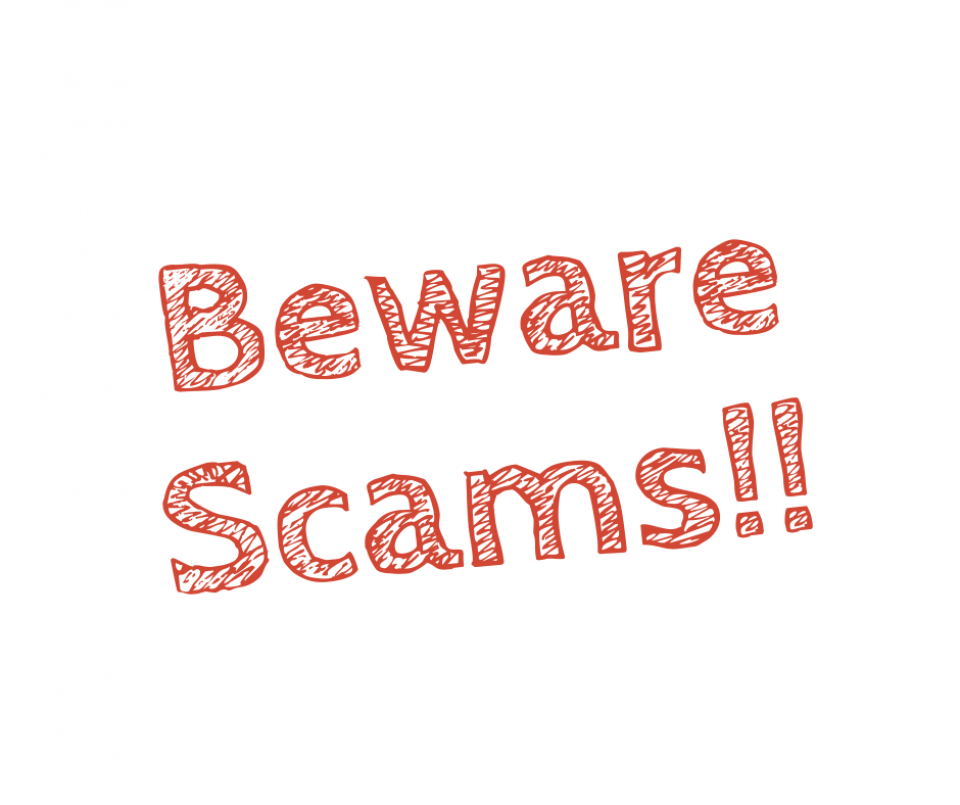 Scams and Fraud
Some fraudsters or "scammers" specifically target international students, so ICOS has put together some useful information that will help you to recognise when someone is trying to commit fraud or "scam" you.
---
Ireland's Fellowship Programme
ICOS provides management services for masters scholarships awarded under Ireland's Fellowship Programme, which is funded by the Irish Department of Foreign Affairs and Trade.
---