Irish Council for International Students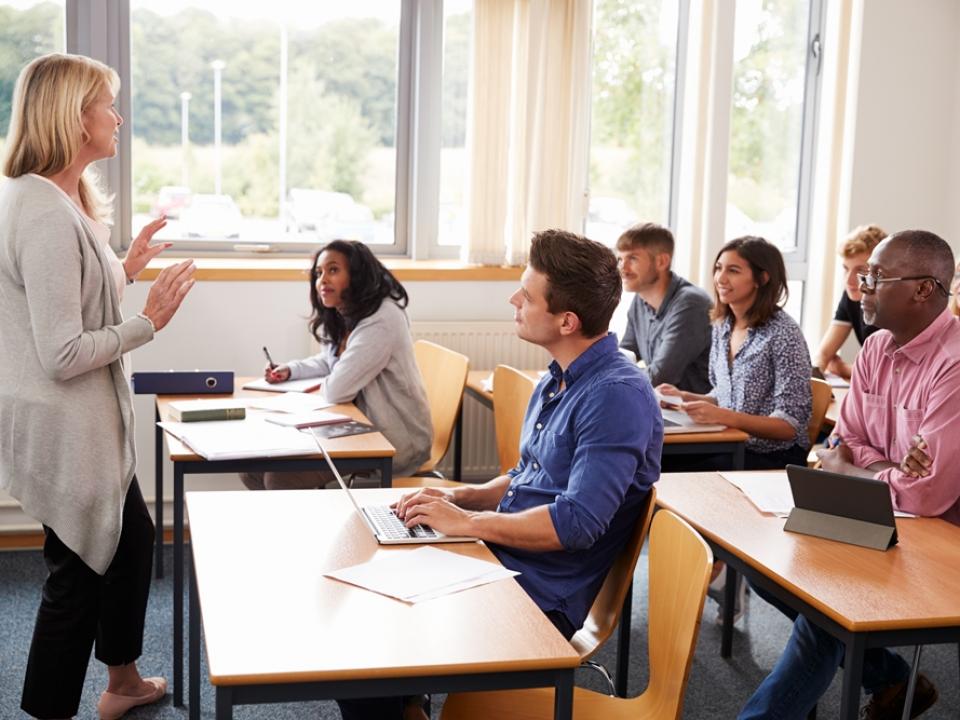 ICOS Training Services
We provide training services in intercultural awareness and competency for staff and students, as well as information sessions for newly arrived international groups, all of which can be tailored to your needs and requirements.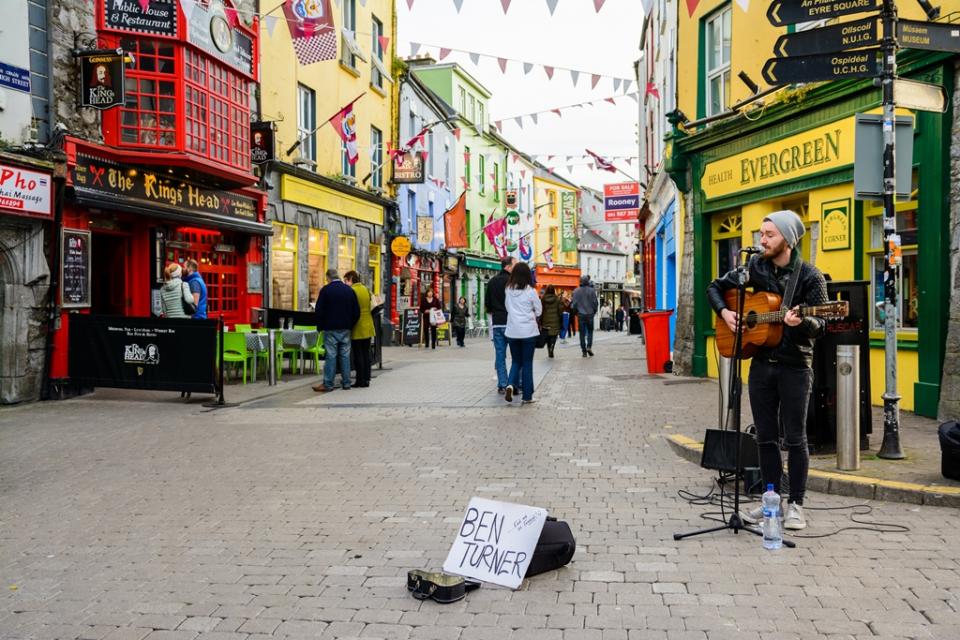 Life in Ireland
The weather, banks, medical services, shopping, entertainment... Get some useful information about life in Ireland that will help you to prepare, and give you an idea of what to expect when you come here to study.
---
Irish Aid Fellowships
ICOS provides management services for masters scholarships awarded under the Irish Aid Fellowship Programmes, which are funded as part of Ireland's wider development cooperation budget.
---