Irish Council for International Students
Latest News
Today (19 November) the Irish Council for International Students (ICOS) has described the exclusion of non-EEA international students from the Government's €250 rebate scheme as deeply unfair and a missed opportunity.
The Irish Council for International Students (ICOS) will mark International Students' Day on 17 November by hosting a webinar which will focus on the experiences of international students, most notably the impact which COVID-19 has had on their time in Ireland.
The Irish Council for International Students (ICOS) is delighted to announce the appointment of Laura Harmon as Executive Director.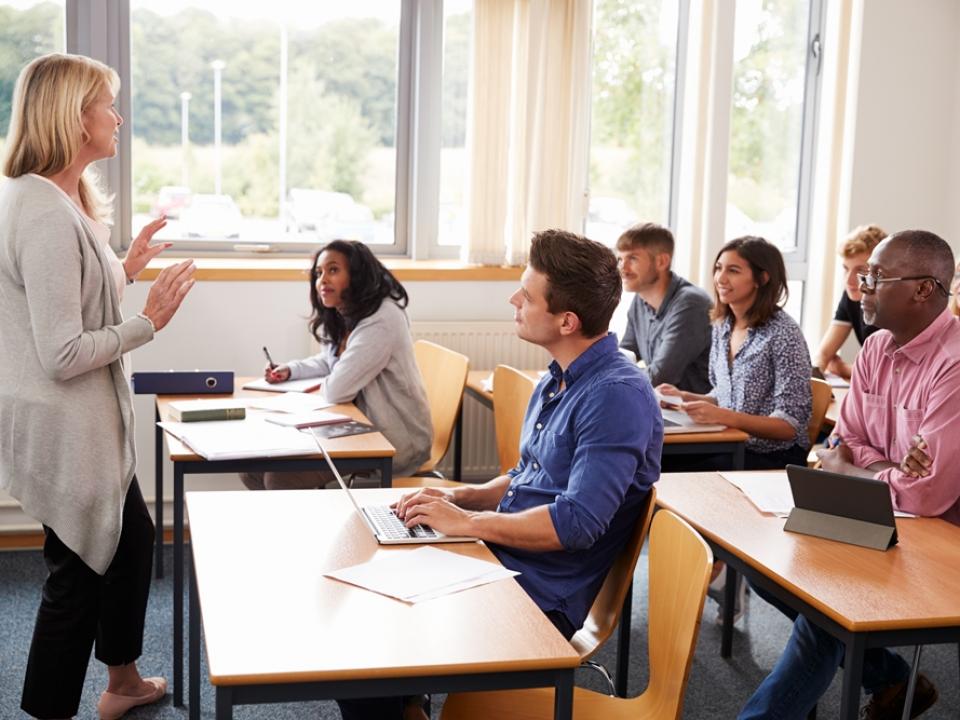 ICOS Training Services
We provide training services in intercultural awareness and competency for staff and students, as well as information sessions for newly arrived international groups, all of which can be tailored to your needs and requirements.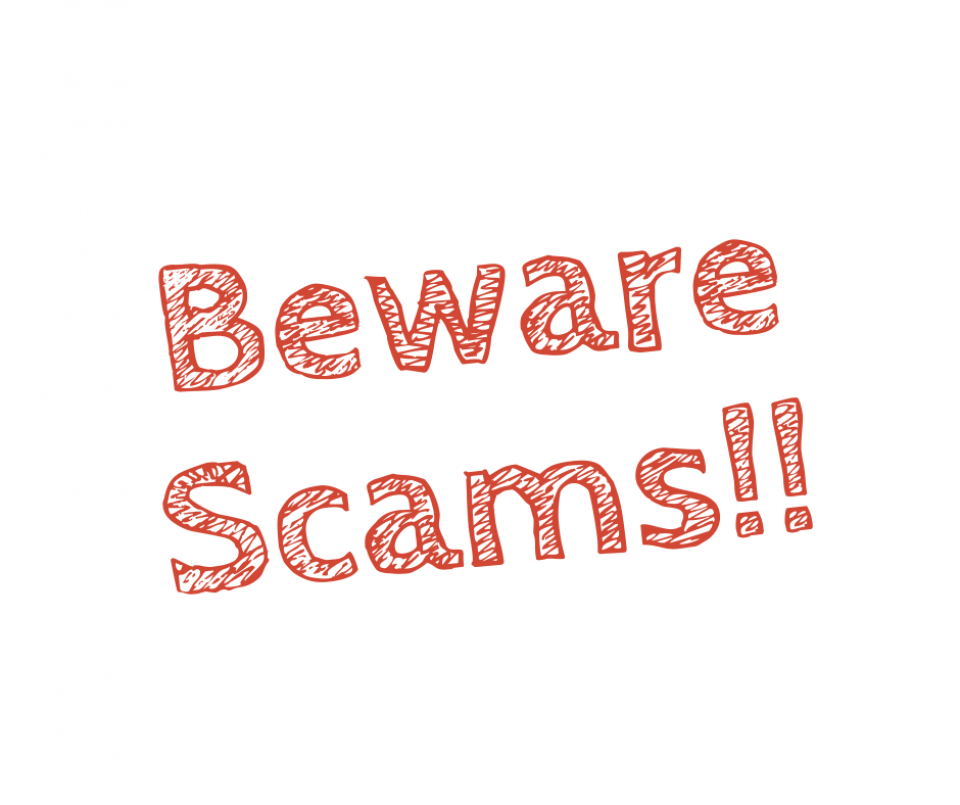 Scams and Fraud
Some fraudsters or "scammers" specifically target international students, so ICOS has put together some useful information that will help you to recognise when someone is trying to commit fraud or "scam" you.
---
Ireland Fellows Programme
ICOS provides management services for masters scholarships awarded under the Ireland Fellows Programme, which is funded by the Irish Department of Foreign Affairs.
---