Irish Council for International Students
Latest News
ICOS is seeking an experienced Programme Manager with demonstrated leadership ability who will lead ICOS' Programme Team in delivering its commitments to the Ireland Fellows Programme.
Racism is an issue that affects many international students studying in Ireland, as well as staff in colleges.
This situation could have been mitigated if successive governments had listened to the experts, taken action, and planned ahead.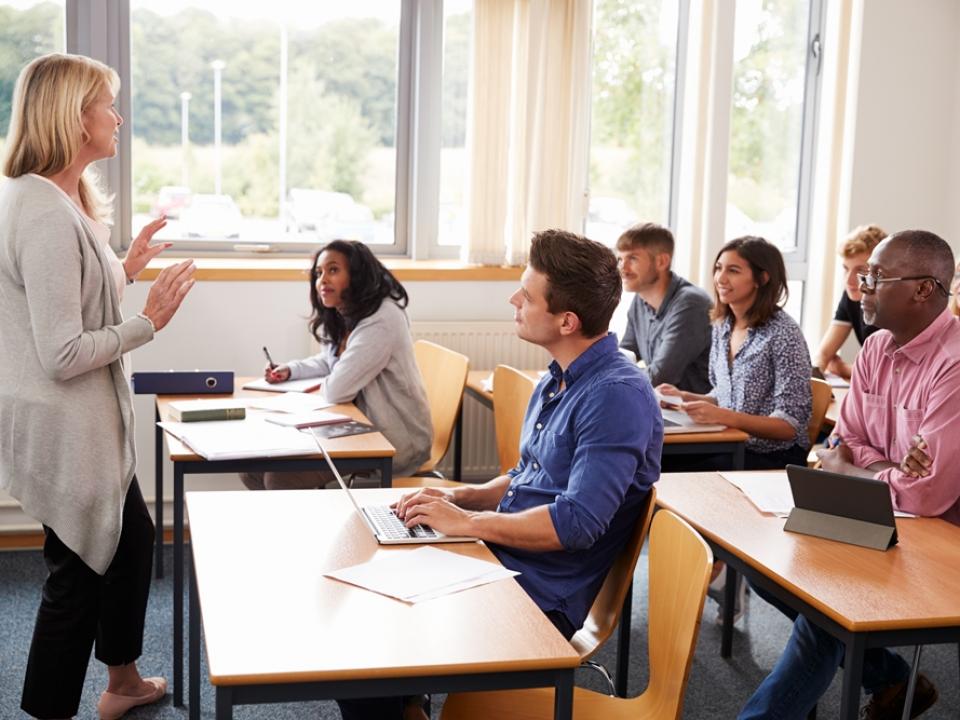 ICOS Training Services
We provide training services in intercultural awareness and competency for staff and students, as well as information sessions for newly arrived international groups, all of which can be tailored to your needs and requirements.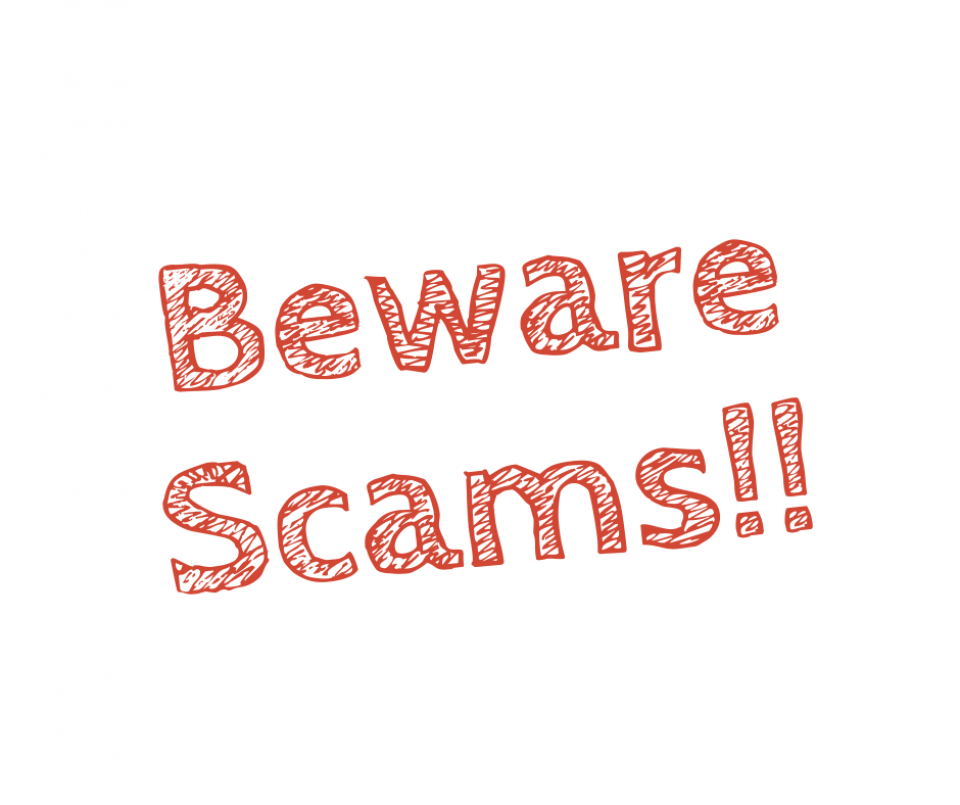 Scams and Fraud
Some fraudsters or "scammers" specifically target international students, so ICOS has put together some useful information that will help you to recognise when someone is trying to commit fraud or "scam" you.
---
Ireland Fellows Programme
ICOS provides management services for masters scholarships awarded under the Ireland Fellows Programme, which is funded by the Irish Department of Foreign Affairs.
---