ICOS Training Services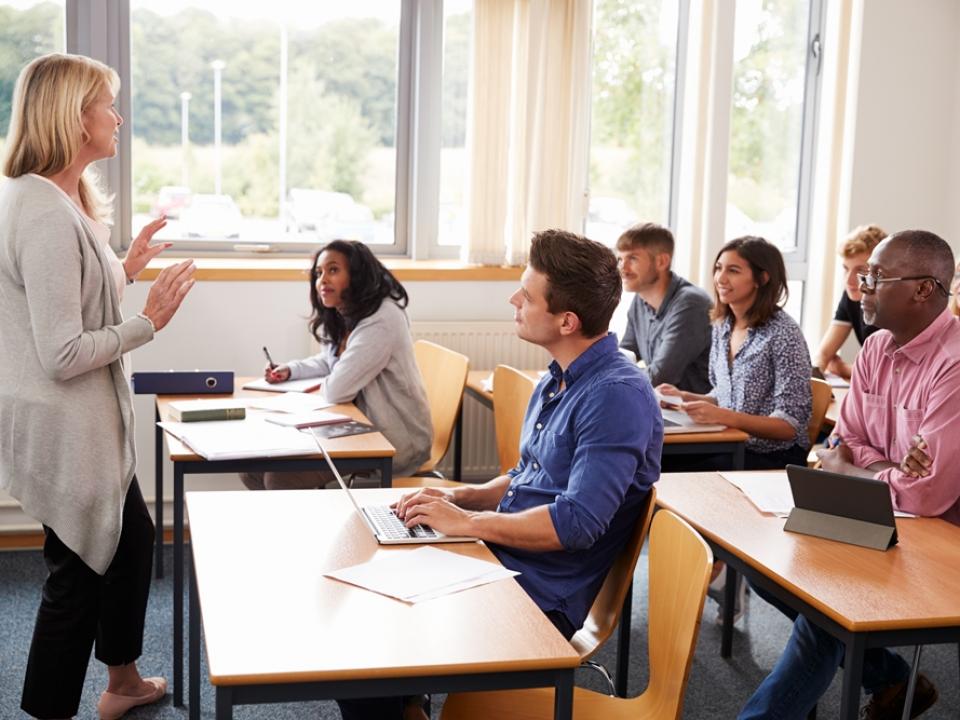 Training Sessions for Staff
ICOS' training materials and workshops are aimed at increasing intercultural awareness and intercultural competency for those who work with or teach international students.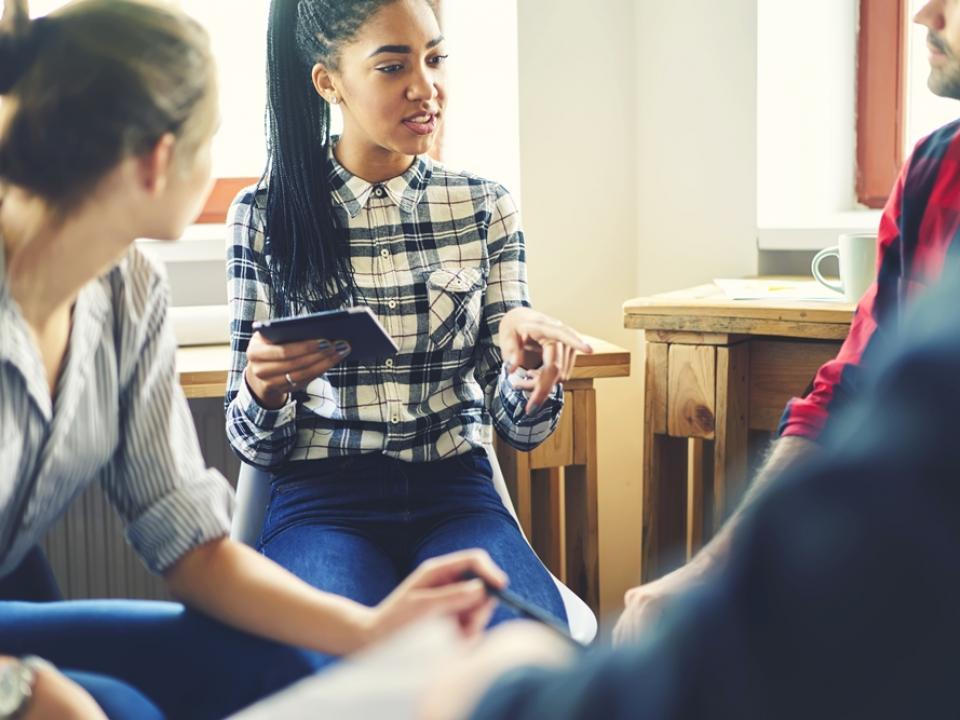 Student Workshops and Information Sessions
ICOS provides a range of different intercultural awareness workshops and information sessions which have been developed for newly arrived international students; mixed groups of home and international students as well as student volunteer groups. Workshops can also be tailored to meet the needs of a specific student group.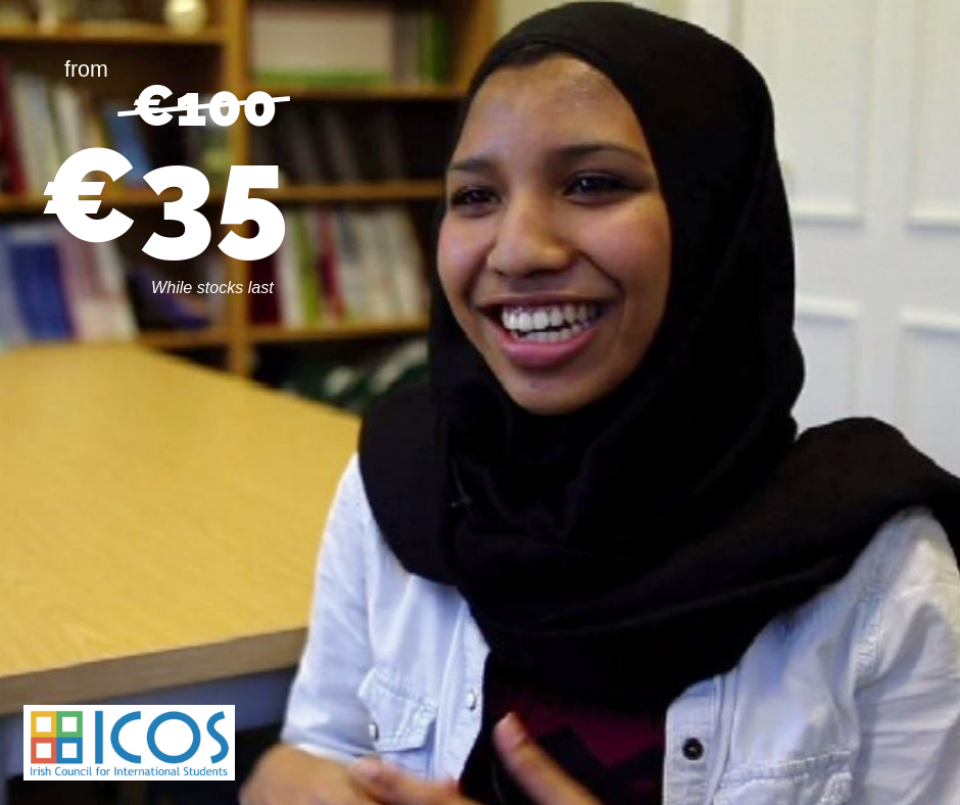 Diverse Voices
Intercultural competency is a skill increasingly required of all higher education staff. The ICOS 'Diverse Voices: Listening to International Students' DVD and training tool kit is an unparalleled resource for use across the sector, a thoroughly accessible tool for the efforts of higher education institutions to build receptive and empathetic environments for international students.