About ICOS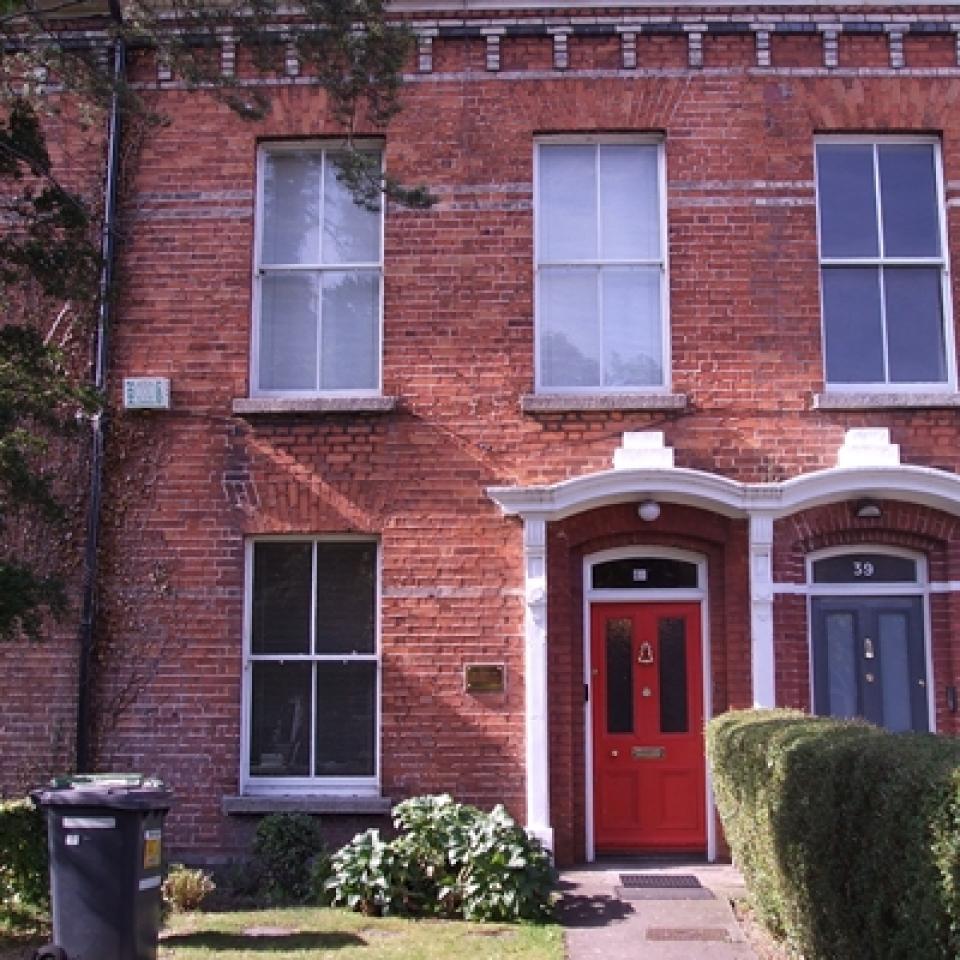 ICOS was founded in 1970 and its offices are based in Dublin on the Morehampton Road.
We collaborate with our members, student organisations and government agencies to ensure that international education policy and practice in Ireland is quality-driven and remains firmly focused on the educational and social needs of all students.
We promote the rights and welfare of international students who choose Ireland as a study destination, and support staff in colleges who work with them.
Our Vision
ICOS' vision is that all international students who come to study in Ireland achieve their educational aims, and are valued and treated equitably by the institutions that host them, and the wider society in which they live and work.
Our Mission
ICOS' mission is to protect the rights of international students, and to contribute to a healthy and vibrant international education sector in Ireland which has the quality of the student experience at its centre .
Our Values
ICOS believes that better outcomes are achieved when students and those who support them are consulted in decisions which affect them;

ICOS values the skills, experience and professionalism of staff working with and for international students in higher education institutions;

ICOS believes in collaborative working and is open to co-operating with public and private sector organisations as well as NGOs and individuals who share our goals and share similar values;

ICOS believes that it is most likely to achieve its goals if it adopts a learning culture and opens itself to change while also maintaining high standards of accountability and transparency.
Our Goals
Influence Policy and Standards in international education;

Build the capacity of our members and empower international students to pursue their rights;

Support and showcase the important contribution of international education to international development.
Our Activities
ICOS' main activities in pursuit of these goals include policy work in the area of International Education, and the provision of training and information services, including mediation and advice to students in difficulty.
Throughout its history, ICOS has also been invited to provide practical and administrative support to a number of study fellowship programmes bringing international students to Ireland. In particular, we have played a long-standing role in managing aspects of the Ireland's Fellows Programme on behalf of the Department of Foreign Affairs and Trade.
How We're Governed
ICOS has more than thirty institutional members, including all seven universities in the Republic of Ireland, many of the Institutes of Technology and all the major independent third level colleges. Our membership also includes the Union of Students in Ireland (USI).
Members decide on broad strategy, policy and membership issues but delegate day-to-day management to a professional staff based in Dublin, overseen by an elected Board of Directors.
Key objectives are developed in our 2017-2021 Strategic Framework. Activities are reflected in our annual reports and occasional publications, all of which are available on our Publications page.
Our Members
See a full list of our members here.
Our Board
Arnaud Teyssou, Technological University Dublin
Bukky Adebowale, Union of Students in Ireland
Caroline Mangan, University College Dublin
Cliona Campbell, Limerick Institute of Technology
Colum Cronin, Dublin College University
Ellen Shoenfelder, National College of Ireland
Francis Kelly, International School of Business
Holly Cowman, Mary Immaculate College
Louise Kelly, National University of Ireland Galway
Louise Staunton, Trinity College Dublin
Sally-Anne McIvor, Griffith College
Shane Mooney, Dublin Business School
Sinead Day, Waterford Institute of Technology
Our Team
Laura Harmon
Executive Director
Niamh Keely
Finance and Operations Manager
Derrie Murray
Programme & Training Manager
Suzi Breslin
Programme & Training Officer
Brian Hearne
Programme & Communications Officer
Sarah Lyons
Programme Officer
Marjorie Laville-Pain
Programme Officer
---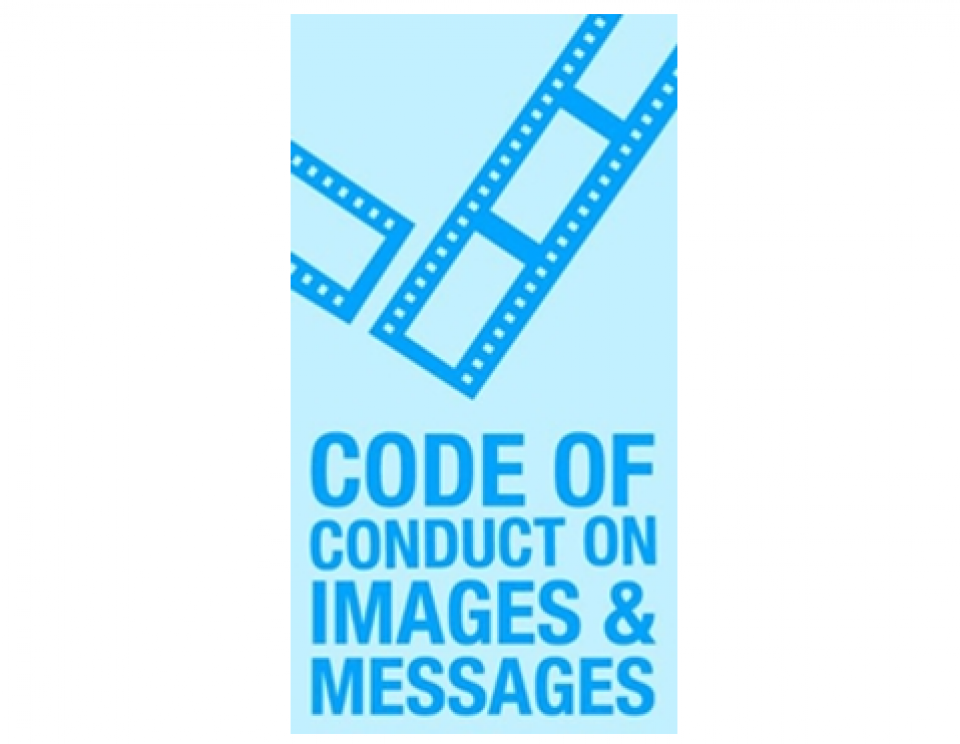 Dóchas Code of Conduct on Images and Messages
ICOS has signed the Dóchas code of conduct on images and messages - the purpose of the code is to provide a framework through which organisations can ethically design and implement their public communications strategy.
---