Publications & Resources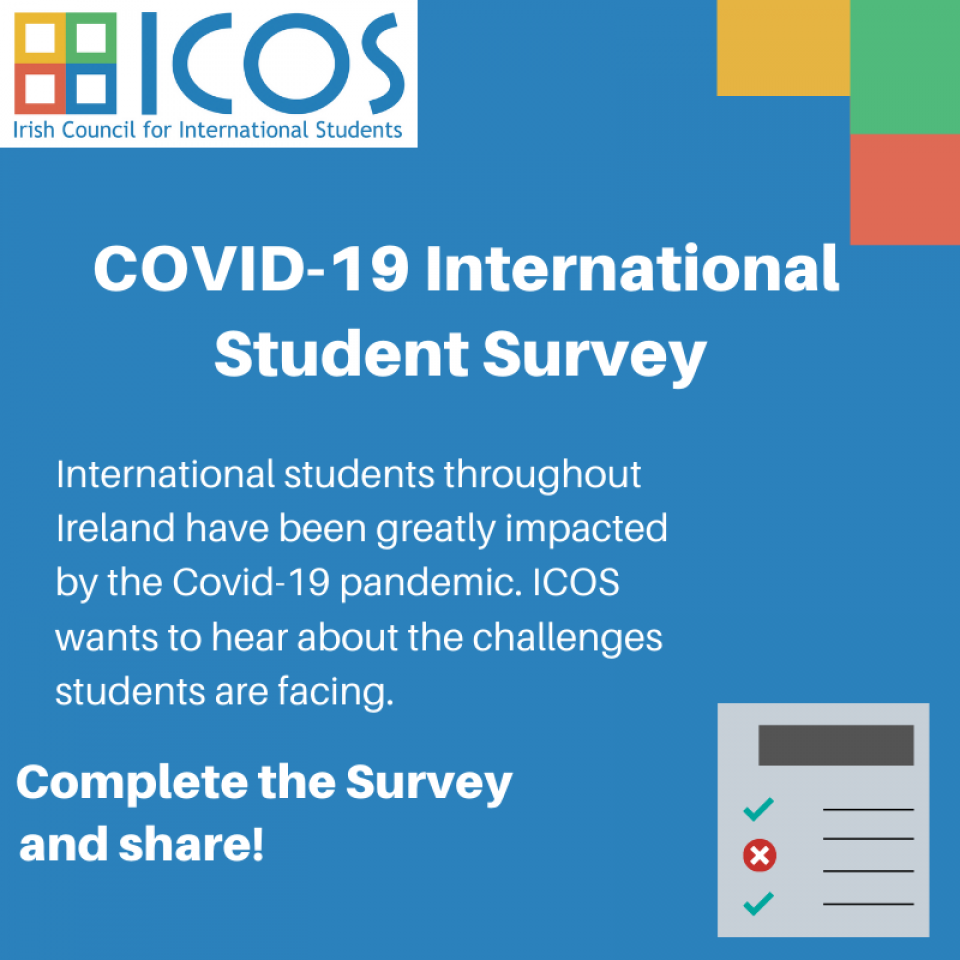 ICOS COVID-19 International Student Survey
The COVID-19 International Student Survey was carried out by ICOS to engage with international students as best as possible during the pandemic, to capture student feedback, and better understand the issues facing international students as a result of COVID-19.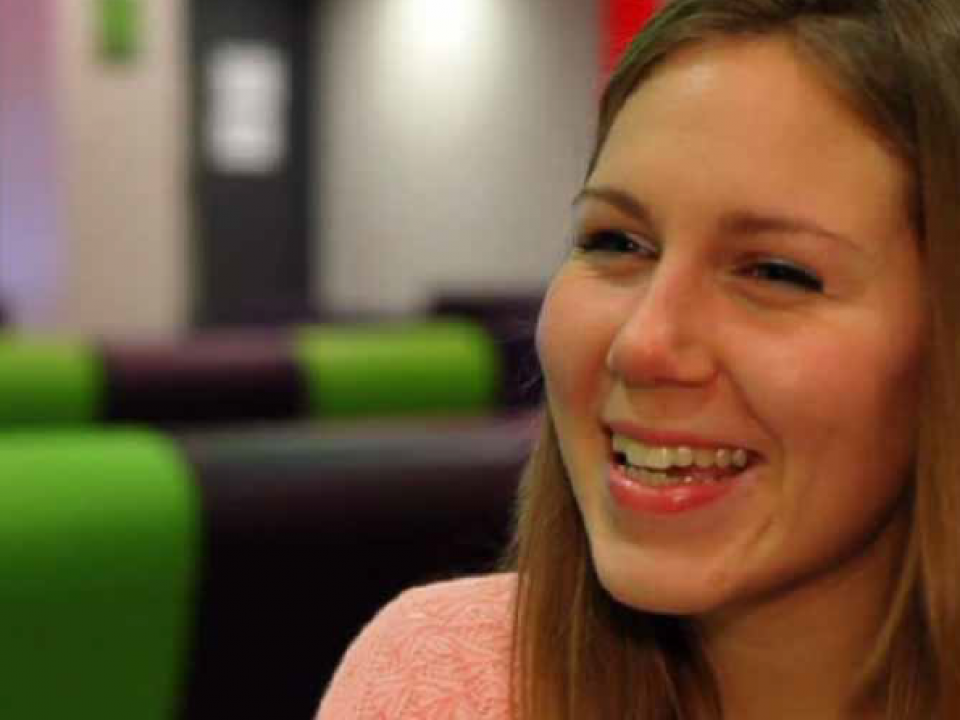 ICOS Annual Reports
Each year, ICOS publishes an annual report that provides an overview of our activities and achievements for the year, as well as a summary of our financial accounts.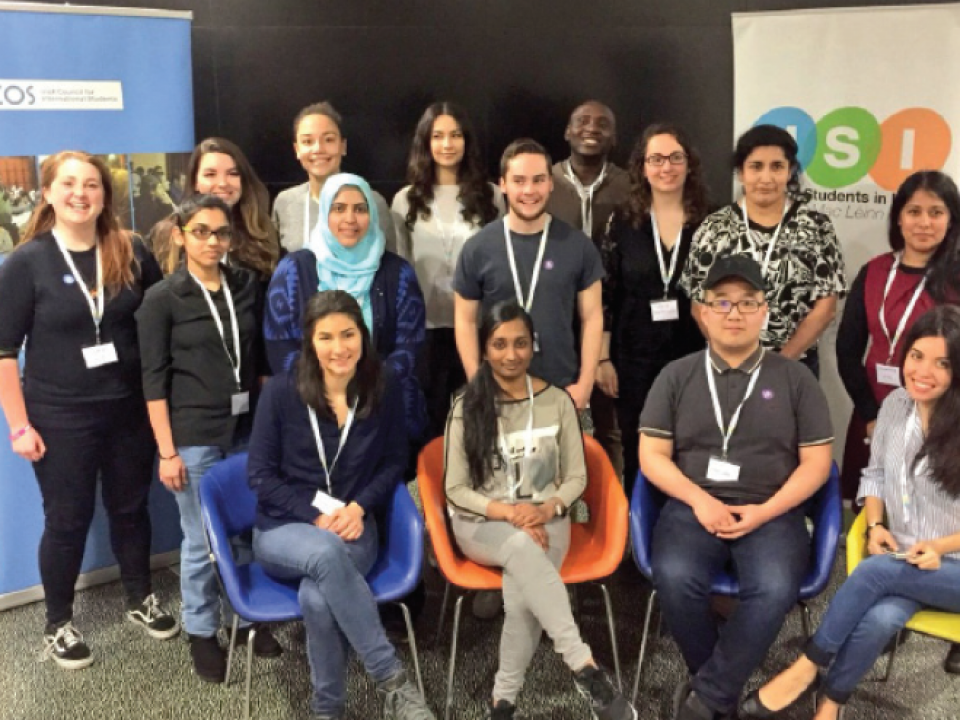 International Student Forum Reports
ICOS has worked with the Union of Students in Ireland (USI) over the years to hold events bringing together students from a range of countries and Higher Education Institutions to discuss issues of importance to their studies and overall experience in Ireland. This informs much of the work we do to support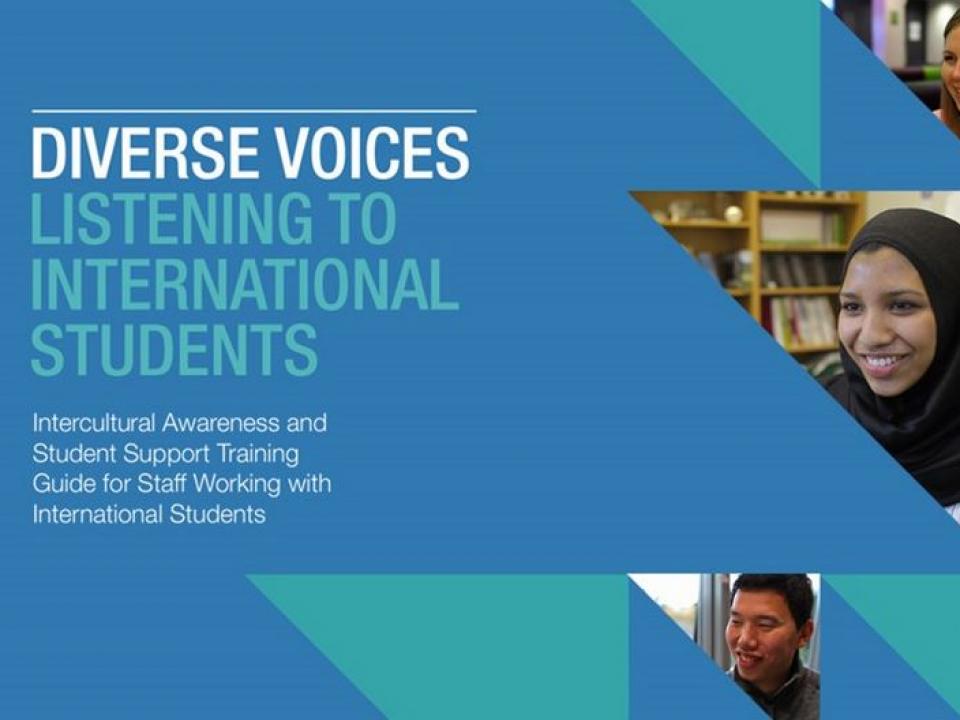 Diverse Voices: Listening to International Students
Intercultural competency is a skill increasingly required of all higher education staff. The ICOS 'Diverse Voices: Listening to International Students' DVD and training guide is an unparalleled resource for use across the sector, a thoroughly accessible tool for the efforts of higher education institutions to build receptive and empathetic environments for international students.
---
Useful Resources

---