Learner Protection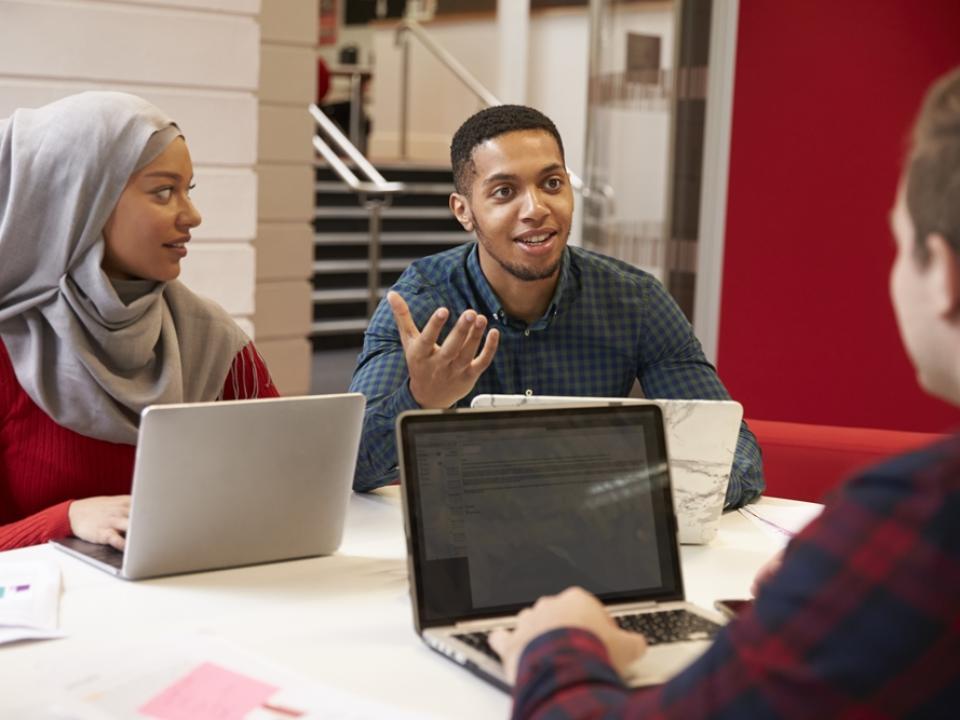 Learner Protection, sometimes called 

Protection for Enrolled Learners (PEL),

provides security for students and their course fees in the unlikely event that their school or college closes. In order to sell courses to

students from outside the

European Economic Area

(EEA)

, education providers must have Learner Protection. This is an Irish Immigration requirement.
***WARNING: Student recruitment agencies selling courses in Ireland do not have Learner Protection. This means that if the agency closes you may lose your course fees. ICOS advises students to deal directly with the college or language school they wish to attend***
Types of Learner Protection
There are three main kinds of learner protection for courses with private colleges that ICOS believes are of value:
Protection provided through

QQI

for the further and higher education programmes it accredits (formerly FETAC and HETAC).
An enrolled learner protection bond - a special type of insurance policy that can be issued to individual students by private colleges. This type of protection will require an additional payment unless it is included in the course fee. Students will receive a personal policy document as confirmation.
Checking Learner Protection
Ask the school or college you are interested in attending if it offers learner protection for your course and what type of protection it is.

*** Remember, having Learner Protection is an immigration requirement. All schools and colleges that sell courses to non-EEA students must have Learner Protection.***

Make sure you get an explanation in writing of what happens if the school / college closes or if it cannot deliver the course you have paid for.


 

Find out if your Learner Protection becomes active at the time of paying for your course or when you start studying i.e the day you commence your course.
---