A Guide to English Language Schools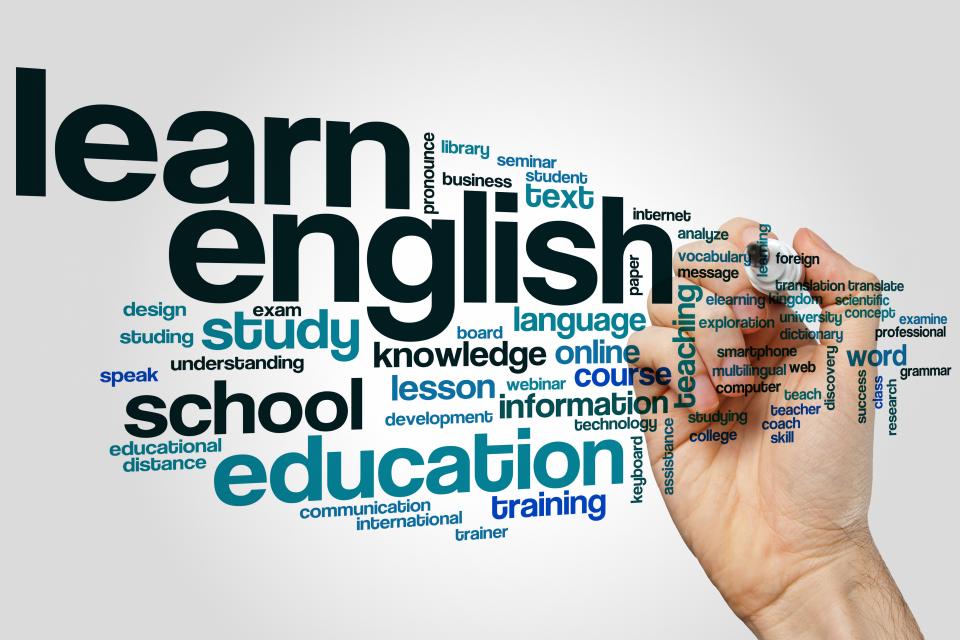 With so many English language schools offering courses in Ireland, it can be difficult to decide which one to choose.

This section provides some practical tips, advice, and information which you should consider when choosing an English language school.
Choosing an English Language School
Research.

You should research different schools

. Look at the comments on Facebook and Google Reviews to see what are people saying. Look at the school's website to find out about the teachers, the classrooms and the extra-curricular activities.


 

Learner Protection.

Find out what 

Learner Protection

 the school has. This will protect you if the school closes down.

From outside Europe? Choose an ILEP School. Students who are not from the European Economic Area (EEA) need to attend a school that is listed on the Interim List of Eligible Programmes (ILEP). Schools that are not registered on the ILEP cannot sell courses to non-EEA students.
 

Buy from the school directly.

 

Agencies that sell courses in Ireland are not currently regulated and do not have 

Learner Protection

. However, if you choose to pay for your course through an agency, check that the agency is listed with the school you want to attend.
 

Beware of cheap prices.

Price is often related to quality, so the cheapest course may not be the best option.


 

Read the terms and conditions of the school.

This can include

policies on refunds, attendance, and the costs of enrolment.

Contract. Before signing a contract with the school, you should read the contract carefully and request a copy of it for your record. Remember, every school has its own policies and rules. Some schools are stricter than others about student attendance and refunds.

Don't pay in cash! Always get a receipt and a breakdown of the cost of your course. Do not pay for a course in cash. If the school insists on cash payment, you should report them to ICOS.
 

Agree Holidays.

If you ask to take holidays before your course starts, and the school agree to this, ask them to confirm it in writing.

 This will avoid any misunderstandings or disagreements later on.

You are required to take an exam at the end of your course. Ask the school about the English exams that they have and if exams are included in the course fee.
The ILEP is an official list of visa-eligible courses for visa required students.


 

It lists over 5,000 courses and is updated every 3 months by immigration.


 

The ILEP is not a quality assurance; it is confirmation that an English school or college has met certain immigration requirements and can offer courses to non-EEA students.

***If you require a Student Visa to study in Ireland, then you can only study courses that are on the ILEP. A school or college that is not on the ILEP cannot sell courses to non-EEA students.***
 

You can check if a school or college is on the ILEP by looking at their website, by emailing the school or by checking the ILEP list.


 
The current version of the ILEP is available for download here.
To access the ILEP you will need a spreadsheet program such as Microsoft Excel.


 

English language courses are mainly at the bottom of the list.


 

Courses are organised by reference code, not alphabetically by school. The ILEP is organised in a set of columns, e.g. Column C displays the name of the college or school, while Column H displays the name of the course.


 
Remember that the way a name is written on the list might not exactly match the name you know a course or college by (check for any abbreviation the college uses and the main words in the full name).
 
If you see a school that is not registered on the ILEP advertising English courses to non-EEA students, please contact us.
Learner Protection
Learner Protection, sometimes called Protection for Enrolled Learners (PEL) or Protection for Learners, protects students' course fees in the unlikely event that their school or college closes.
In order to sell courses to students from outside the European Economic Area (EEA), English schools and other education providers must have Learner Protection. This is an Irish Immigration requirement. Learn more
Exam Requirements
Yes, if you are a non-EEA student on a Student Visa, then you must do an exam at the end of your course. This is an immigration requirement.
Before paying for your course, you should ask the school about the exam fee payment. Some schools include the exam fee as part of the course fee, but not all schools do this, so it is important to check. 
A school's exam fee should also be clearly explained in their terms and conditions. Remember, visa required students must take an exam at the end of their course.
If you do not do an exam, you will not be allowed renew your Student Visa.
Attendance

Requirements
The Immigration Service Delivery (ISD) expects students to be able to show a minimum of 85% attendance if they are applying to renew their immigration permission. Only the immigration service can make a decision on whether a student will be permitted to renew with a lower attendance figure.
Absenteeism and Expulsion
ISD makes clear that schools recruiting non-EEA students should make them aware of the 85% attendance requirements. Schools must also have a written absenteeism and expulsion policy which:
is fair

is notified to the student before they enrol

is explained in a language they can understand

includes a series of steps and warnings before any expulsion

includes a right to appeal.
Some English language schools are stricter about attendance than others. It is very important to read the attendance and expulsion policy of the school you will attend.
In general, you will be expelled:
if you miss 25% of classes, or more, of your classes in the first six weeks.
if your attendance is consistently poor.
Expulsion is the last resort, and Immigration rules require schools to give students several warnings, including in writing.
First, carefully check the expulsion policy of your school and the agreement/contract you made with them when you booked.
Did you agree to a minimum attendance in your contract? Has the school followed its policy correctly? Did you get the right to appeal?
If you require advice from ICOS, you should contact us with as much information as possible and attaching:
the expulsion policy of the school

any contract or agreement you made when you booked

copies of any warning letters and other correspondence.
---