Working in Ireland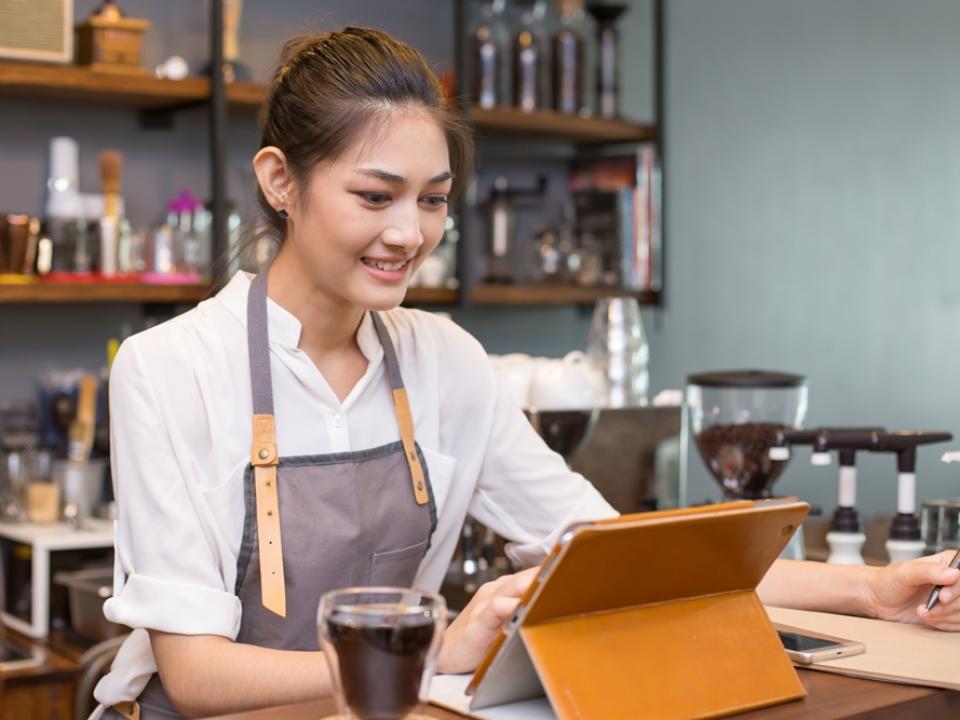 Many students in Ireland work while studying to help cover some of the costs of their studies. Here you will find information on your entitlements to access work in Ireland, what a PPS number is, and your rights in the workplace.
Students from the EEA
All nationals from the European Economic Area (EEA) are free to take up full-time or part-time employment in Ireland while studying.
Students from outside the EEA
Students attending a full-time course and in possession of a Irish Residence Permit card are entitled to take up casual employment provided that their course of study is included on the government's list of visa-eligible courses, known as the ILEP.
Casual employment is defined as up to 20 hours part-time work per week, except for two standardised periods when it is permissible to work full-time (i.e. up to 40 hours per week). The periods are December 15 to January 15 and June 1 to September 30 only, corresponding to the traditional summer and winter college holidays. These dates are fixed for all non-EEA students, regardless of the actual college teaching calendar for their course.
The right to work lapses automatically on expiry of a student's immigration permission, except for an extension that may be available to graduates of third level courses under the Third Level Graduate Scheme.
How To Get a PPS Number
A Personal Public Service (PPS) number is a unique reference number that everyone who works in Ireland must have. It ensures that you are registered with the Irish taxation authorities, known as the Revenue Commissioners.
You cannot obtain a PPS number simply because you are looking for work; you will receive a PPS number only when you can show you have an offer to take up employment or need it to deal with a "specified body". If your course of study is accredited by QQI, you will likely already have a PPS number as a requirement of your course.
To get a PPS number, you will need to go to one of the allocation centres of the Department of Employment Affairs and Social protection. The paperwork you will need to bring with you depends on whether or not you are from an EEA country, and you can find more information here.
Researchers
Qualified researchers are covered by Ireland's implementation of an EU directive on the admission of third country nationals by approved research organisations. These organisations can recruit researchers from outside the EEA to carry out research without the need for a Green Card or Work Permit on the basis of a "hosting agreement" to carry out defined research. Once this agreement is in place, and subject to normal immigration requirements, the researcher can gain admission to the State for the purpose of carrying out the research.
Details of the Scheme for Accreditation of Research Organisations, and further information regarding hosting agreements, is available from the Department of Enterprise, Trade, and Employment.
For researchers interested in opportunities in Ireland, check the EURAXESS website.
FAQs
Part-time work can make a useful contribution to your living costs as a student, but it will not be sufficient to fund your studies as well.
If you need to apply for a visa to study in Ireland, you will need to show that you already have sufficient funds to cover costs for the entire period of your course, without having to rely on income from a part-time job.
If you are from outside the EEA and are attending a foundation/preparatory course prior to enrolment on a full-time course, you are not entitled to work until you have commenced your full-time course.
Citizens of other EU/EEA countries do not need special permissions to continue living and working in Ireland after their studies.
Non-EEA graduates and postgraduates can go on to apply for a green card or work permit under the Third Level Graduate Scheme on completion of their studies.
In all other cases, the right to take up employment will cease upon the expiry of your student immigration permission.
Students from non-EEA countries can work for up to 20 hours per week during term time. During holiday periods (December 15 to January 15 and June 1 to September 30 only), it is permissible to work up to 40 hours per week.
---