Contacting the Immigration Services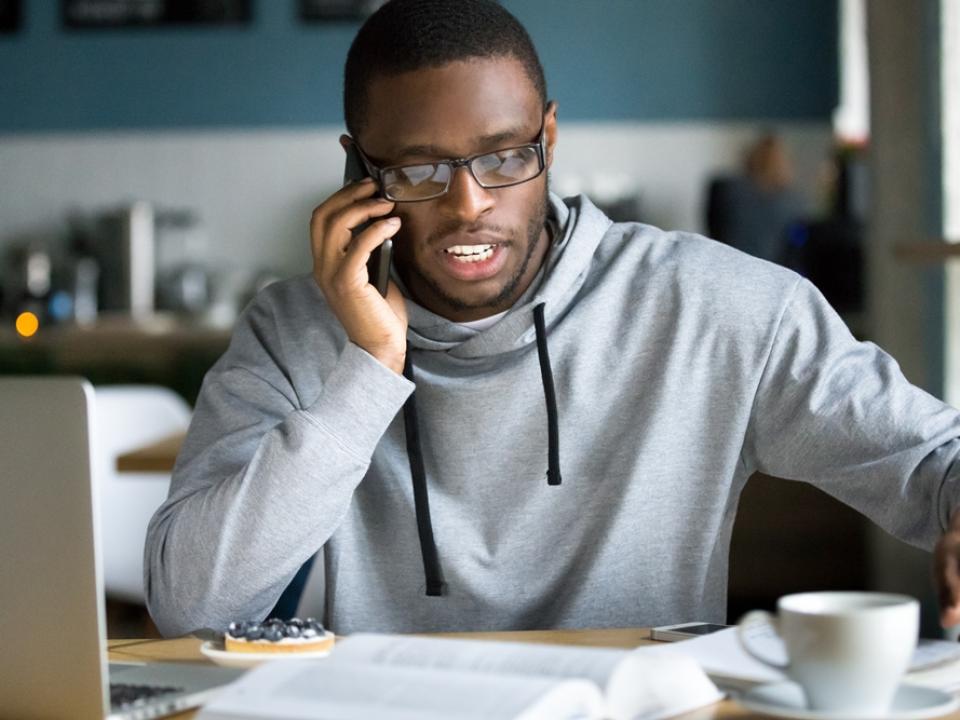 In specific circumstances, you may need to write to the Irish Naturalisation and Immigration Service (INIS). ICOS has seen many students writing to @justice.ie email addresses without including full information about their case. This can only slow down any response or even lead to no response being given. 

Here you will find advice on what to do to ensure you receive a response as quickly as possible.
Top tips for writing to INIS
When writing to any @justice.ie address you should start your email with:
Your full name, as it appears in your passport

Your INIS reference number from your Irish Residence Permit card

Your registration number from your Irish Residence Permit card

Your current address in Ireland
After providing your basic information, describe your situation (e.g. student of a closed college) and what you are seeking (e.g. permission to enrol on another course). Be very clear by including specific details in your email and by providing scans of all documents that support your case:
The college you most recently enrolled with and the name of the course (attach a scan of your confirmation of acceptance letter, which gives details of your study dates and states that you paid your fees in full).

If you are proposing to switch to another college/course, give the name of the college and the course (attach an offer letter from the college to show you have a firm offer of a place).

if you have an attendance letter, include a scan.
With any relevant attachments, give them a suitable name, e.g. Confirmation of Enrolment Letter.pdf – not photo1.jpg or 0199322947.pdf. You should include attachments of everything relevant to documenting your recent progress with your studies. This may, for example, include exam results.
When you have finished your email, give it a meaningful subject line that sums up what it is about before it is opened, e.g. Student from closed college seeking permission to join Masters programme.
By following these tips, you are making it easier for the immigration service to fully understand your case and give you a response. This still may not happen quickly but, provided you have sent a clear email with all relevant details, you should receive a reply. While you are waiting, you should avoid sending the same email again or following-up on a frequent basis, as doing so will only create further backlogs of emails, and may result in longer delays for all students awaiting a response.
While you are waiting for a reply, there is usually no benefit to attending the immigration office about the same issue. If you are seeking permission to renew your paperwork, the email reply from INIS will advise what to do next, e.g. giving you an invitation to attend the office for your renewal to be processed.
If you have a general student query and/or you have not previously contacted INIS, you should write to:
Student permission
Residence Division (Unit 1)
Irish Naturalisation and Immigration Service
Department of Justice and Equality
13-14 Burgh Quay
Dublin 2
D02 XK70
Ireland
If you have queries related to renewing your student permission, you can email unit1residencedivision@justice.ie.
Include documentary evidence for any statements you make. For more information, visit the Immigration for Students section of the INIS website.
Other INIS contact details can be found here.
---