Health Insurance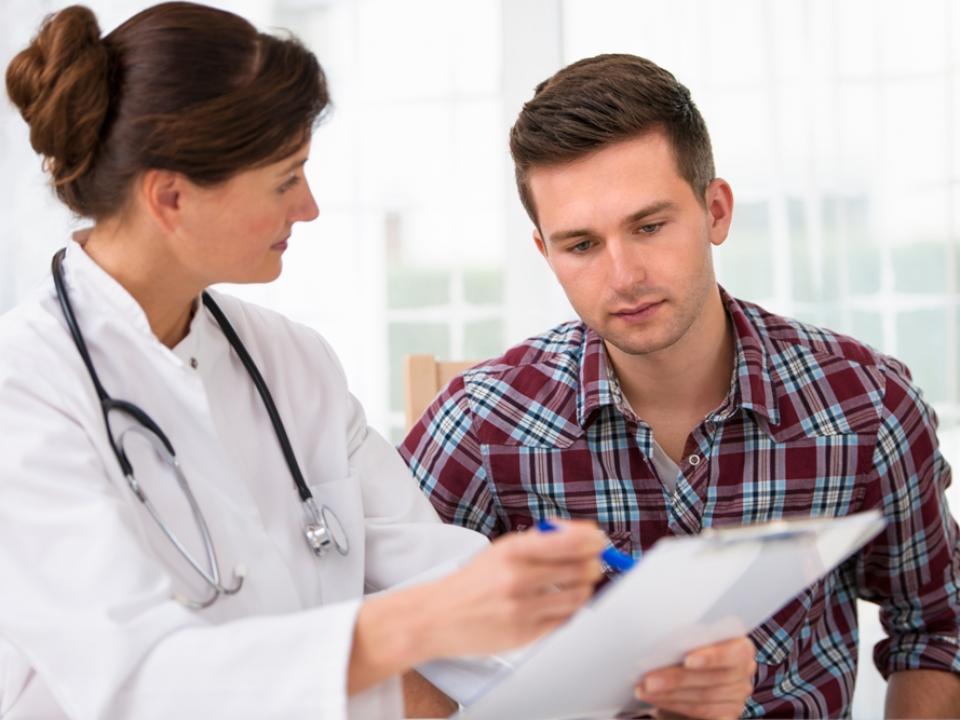 Here you will find information about whether or not the immigration authorities will require you to have medical insurance, and information on what kinds of policies are available.
What are the regulations for EU / EEA students?
Under EU/EEA regulations, students from other EU member states who are attending a course of study in Ireland are entitled to access the public health services in Ireland. In order to be eligible for these services, you may be required to provide the Irish health authorities with documentation from your home country that validates your entitlement. It is recommended that you obtain a European Health Insurance Card (EHIC) to ensure access to public health services in Ireland.
If you are receiving treatment at home that needs to continue after you arrive in Ireland, you should contact the health authorities in your home country well in advance of travelling to Ireland to fulfil any registration requirements, and to obtain the necessary forms that you will need.
Please note that you will normally have to pay for all optical and dental services while in Ireland. With regard to hospital services, if you have not obtained the necessary documentation entitling you to free or minimum-cost services, costs can be as much as €550 per day.
What are the regulations for non-EEA students?
The Irish immigration service requires that all non-EEA students have at least a basic policy covering emergency medical expenses. Proof of insurance is required at the time of registration with immigration authorities. For short-term students and newly arrived first year students, travel insurance may suffice in some circumstances. You may obtain private health insurance in your home country provided that it is in English, valid in Ireland, and meets the requirements of the Irish immigration services.  
What types of medical insurance are available?
Medical insurance policies that meet the minimum immigration service requirements are likely to be available through your college in Ireland. Many have a group medical insurance scheme in place. There is, however, no requirement for you to obtain medical insurance through your host institution, rather than another provider, and no college should make purchase of their medical policy compulsory.
Policies offering more extensive health cover, rather than simply emergency medical expenses, are available from Irish private providers for higher fees. The main private health insurance companies in Ireland are VHI, Aviva, Irish Life Health and Laya Healthcare. Please note that, in order to apply for a health insurance policy from one of these companies, you will need to have an address in Ireland and may also require a PPS number.
---